MACK GLOBAL puts the customer first. We believe in treating our customers as valued members of our team. Quality matters at Mack Global and we realize that every contract is an earned opportunity to exceed expectations.
We are committed to supporting
Sustainability
At Mack Global, we are committed to doing our part to encourage sustainability practices through our work with our clients in the areas of telework consulting services and transportation demand management. We are helping our clients make greener choices that will have a positive impact on our environment and our future.

Workforce Development
Military and Families
Supply and Demand
Project Management
Our Mission empowers clients to achieve successful fulfillment of their goals, no matter the project scope.
Our Core Values drive us to offer a meaningful service of value, treat clients and employees respectfully, conduct business with integrity, and care just as much about our clients successful outcomes as they do.
We Deliver by exceeding our customers expectations. Our team is comprised of exemplary project managers and subject matter experts who are responsive, competent, and focused on meeting our customers unique needs. 
Our Core Competencies:
Telework Consulting Services
Administrative and Religious Staffing
Transportation Services & Roadway Construction
Workforce Development and Training
Product and Equipment Supply
Organizational Partners and Memberships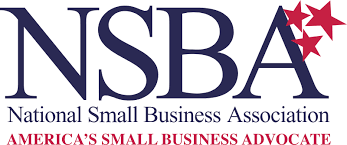 Leadership Council Member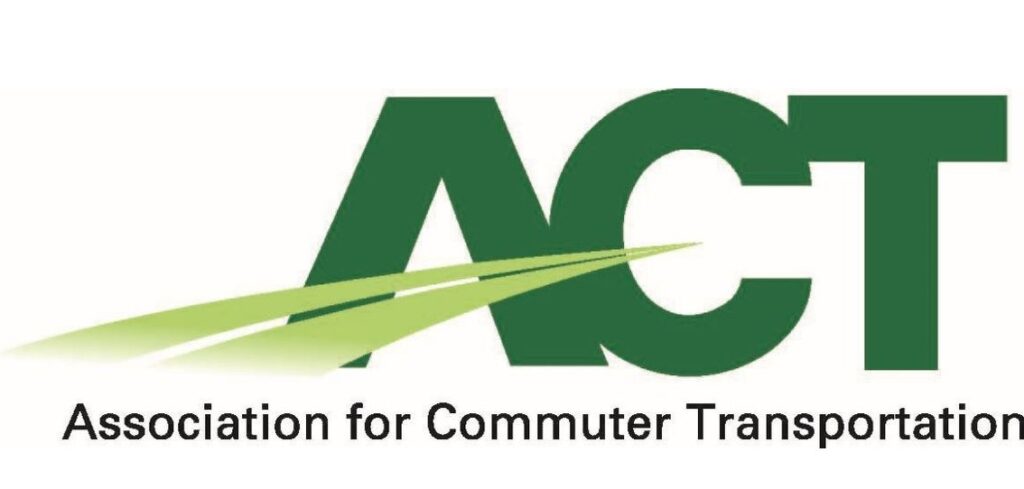 Telework Council Board Member

Scaling 4 Growth Team Leader