Telework Solutions Staffing Services Transportation Services Workforce Development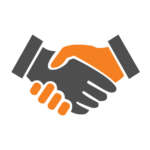 We partner with clients to help them achieve their missions and objectives and accomplish overall efficiencies in the most cost effective manner.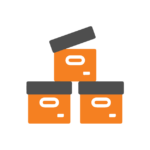 Providing quality products that are made to exact specifications, packaged properly, and delivered timely, is how we provide customer service.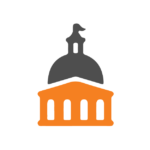 We value our relationships with local, state, and federal government entities. Our focus is helping government achieve its goals by meeting procurement needs.
Capable. Dependable. Reliable.
Founded in 2008, Mack Global LLC is a woman-owned, 8(a) graduate and DBE certified business providing professional services and products to U.S. military, government agencies, and private companies.
Among our many offerings, we specialize in telework consulting services, administrative and religious staffing, transportation and roadway services, professional development and training.
As an experienced government contractor, Mack Global has a long track record of successfully managing and fulfilling contracts for local, state and federal government agencies, including all branches of the U.S. military. Our government clients repeatedly utilize our services because we are capable, dependable and exceed expectations.
At Mack Global your success is our success.